Dementia is the general term for a group of brain disorders that cause memory problems and make it hard to think clearly.
What are the symptoms of Dementia?
The symptoms of dementia often start off very mild and get worse slowly. Symptoms can include:
Forgetting all sorts of things
Confusion
Trouble with language (for example, not being able to find the right words for things)
Trouble concentrating and reasoning
Problems with tasks such as paying bills or balancing a checkbook
Getting lost in familiar places
As Dementia gets worse, people might:
Have episodes of anger or aggression
See things that aren't there or believe things that aren't true
Be unable to eat, bathe, dress, or do other everyday tasks
Lose bladder and bowel control
Different Types of Dementia
What are the different kinds of dementia? The most common kinds include:
Alzheimer Disease - Alzheimer disease is the most common cause of dementia. It is a disorder in which brain cells slowly die over time.
Vascular Dementia - Vascular Dementia happens when parts of the brain do not get enough blood. This can happen when blood vessels in the brain get blocked with blood clots or damaged by high blood pressure or aging. This form of Dementia is most common among people who have had strokes or who are at risk for strokes.
Parkinson's Disease Dementia - Parkinson disease is a brain disorder that affects movement. It causes trembling, stiffness, and slowness. As Parkinson disease gets worse, some people develop dementia.
Other causes of Dementia
Dementia can also happen if a person's brain has been damaged. For example, having many head injuries can lead to Dementia.
Should I see a doctor or nurse? Yes, you should see a doctor or nurse if you think you or someone close to you is showing signs of Dementia. Sometimes memory loss and confusion are caused by medical problems other than dementia that can be treated. For example, people with diabetes sometimes show signs of confusion when their blood sugar is not under control.
Diagnosis & Treatment of Dementia
Dementia can be diagnosed via Brain Map
During your first appointment, we will create a map of your brain, called a qEEG (Quantitative Electroencephalogram). You'll see which areas of your brain have too little or too much activity and are the cause of your symptoms.
Using this Brain Map, we can determine where symptoms may be originating and develop an appropriate customized neuro feedback treatment protocol tailored to your symptoms. The goal of this evaluation is to identify the best way to improve your symptoms and reconnect you to your life.
Your doctor or nurse will decide which tests you should have based on your individual situation. Many people with signs of dementia do not need a brain scan. That's because the tests that are most useful are the ones that look at how you answer questions and do certain tasks. Even so, your doctor might want to do a brain scan (either CT or MRI) to make sure that your symptoms are not caused by a problem unrelated to Dementia.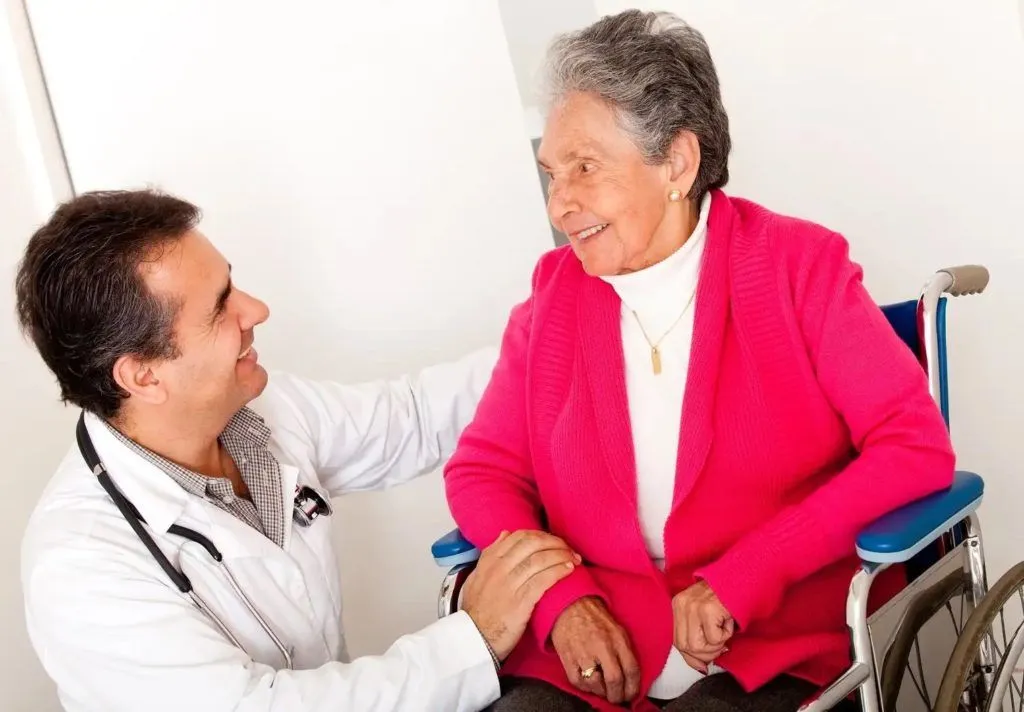 Treatment Plan for Dementia
That depends on what kind of dementia you have. If you have Alzheimer's Disease, there are medicines that might help some. If you have Vascular Dementia, your doctor will focus on keeping your blood pressure and cholesterol as close to normal as possible. Doing that can help reduce further damage to the brain.
Sadly, there really aren't good treatments for most types of dementia. But doctors can sometimes treat troubling symptoms that come with dementia, such as depression or anxiety.
Over 5.8 million Americans live with Alzheimer's disease, which represents up to 80% of Dementia.
Dr. Jaivir Rathore in El Paso, Texas, provides thorough diagnosis and customized treatments for Dementia. With proper care, the Triple Board-Certified Neurologist, Dr. Rathore, can potentially slow or even stop the progression of your disease. Call Dr. Rathore today to schedule a consultation. If you're concerned about Dementia, call Dr. Jaivir Rathore to make an appointment today for comprehensive diagnosis and customized treatments to help you maintain your quality of life.
FAQs regarding Dementia
What are the early warning signs of Dementia?
How do I stay safe with Dementia?
Can Dementia be prevented?